The highest vocation in life
Self-Development and Self-Realisation
Never can children's education be complete
unless we impart in them a true appreciation of the eternal values of life
Special Programs/Announcements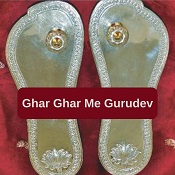 Ghar Ghar Me Gurudev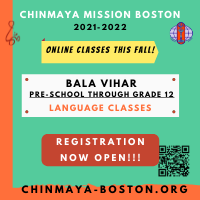 Bala Vihar Registration
Please register for Bala Vihar. Classes will be held ONLINE this Fall. For more information contact us.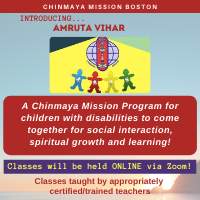 Introducing Amruta Vihar
A program for children with disabilities.
Classes will be held ONLINE.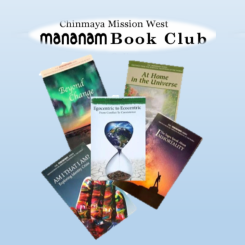 Mananam Book Club
Previous
Next
Quick Facts
Satsangs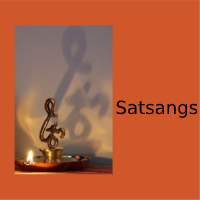 Check out ALL adult classes. For more information, please visit satsangs
Bala Vihar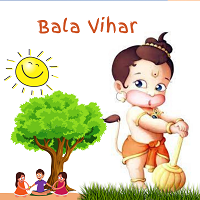 Bala Vihar and Language classes are held every Sunday during the academic year.
Amruta Vihar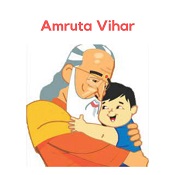 Learn more about this new program