The highest vocation in life
Self-Development and Self-Realisation
Special Programs/Announcements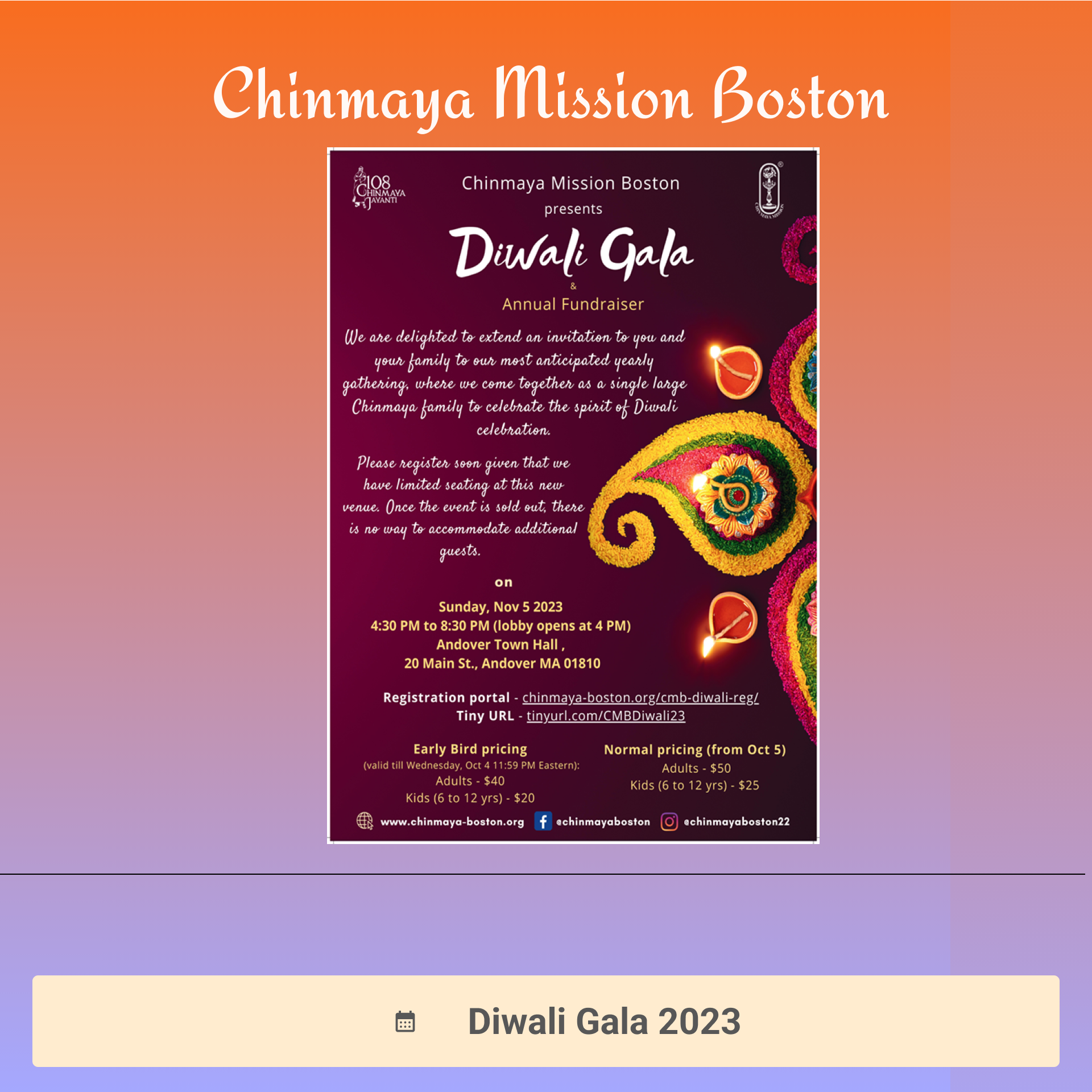 Diwali 2023
Navaratri 2023
Please click here for more information.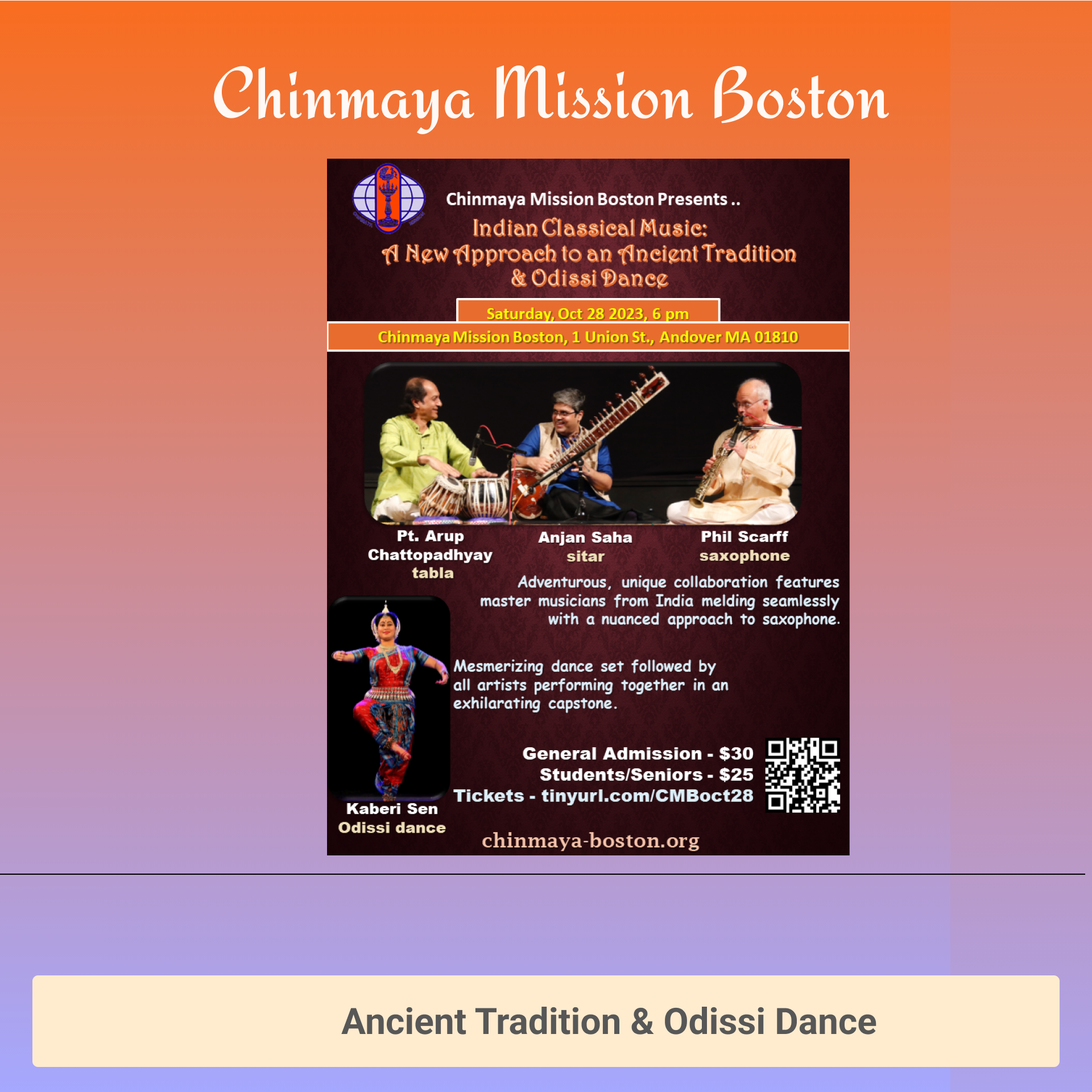 Ancient Tradition & Odissi Dance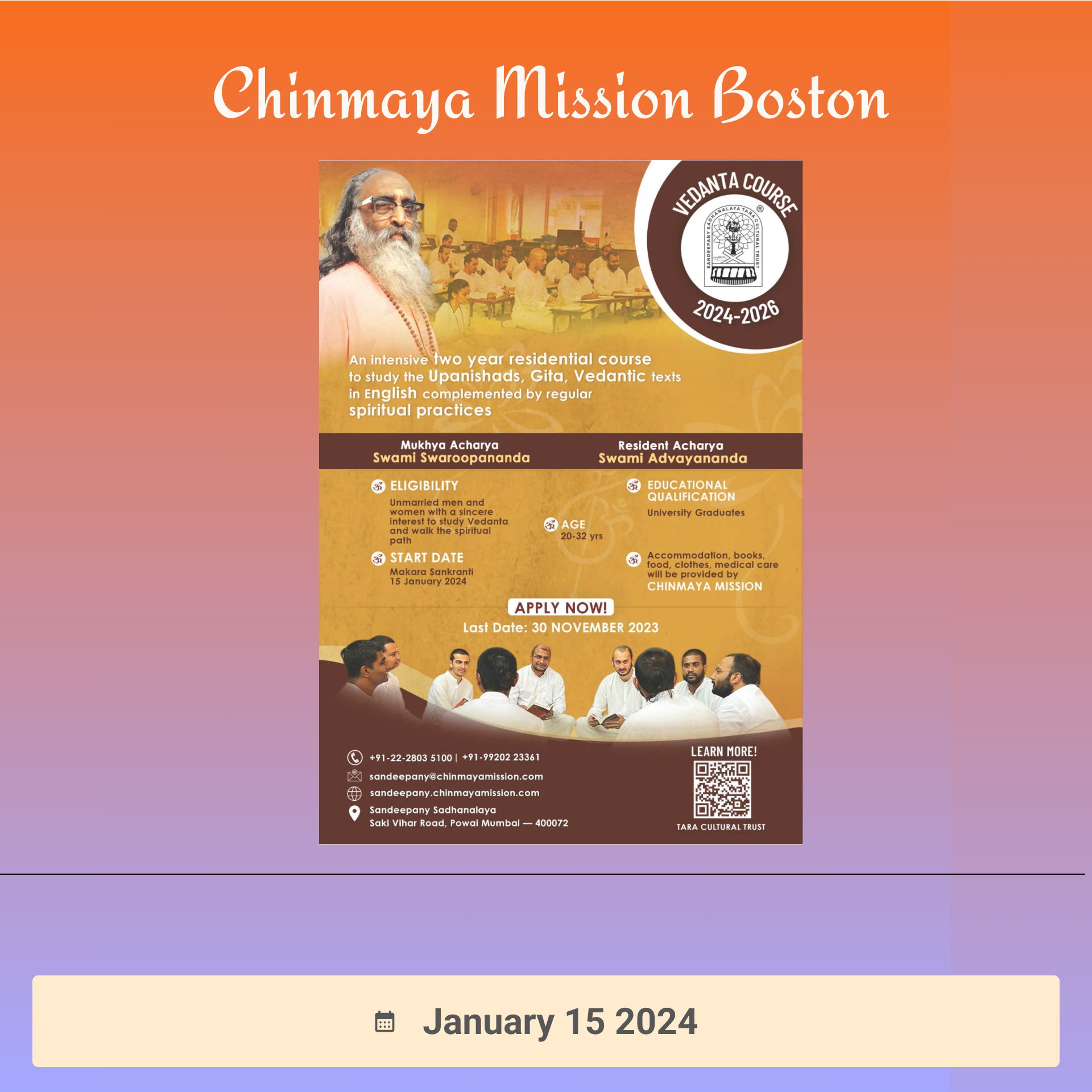 19th Vedanta Course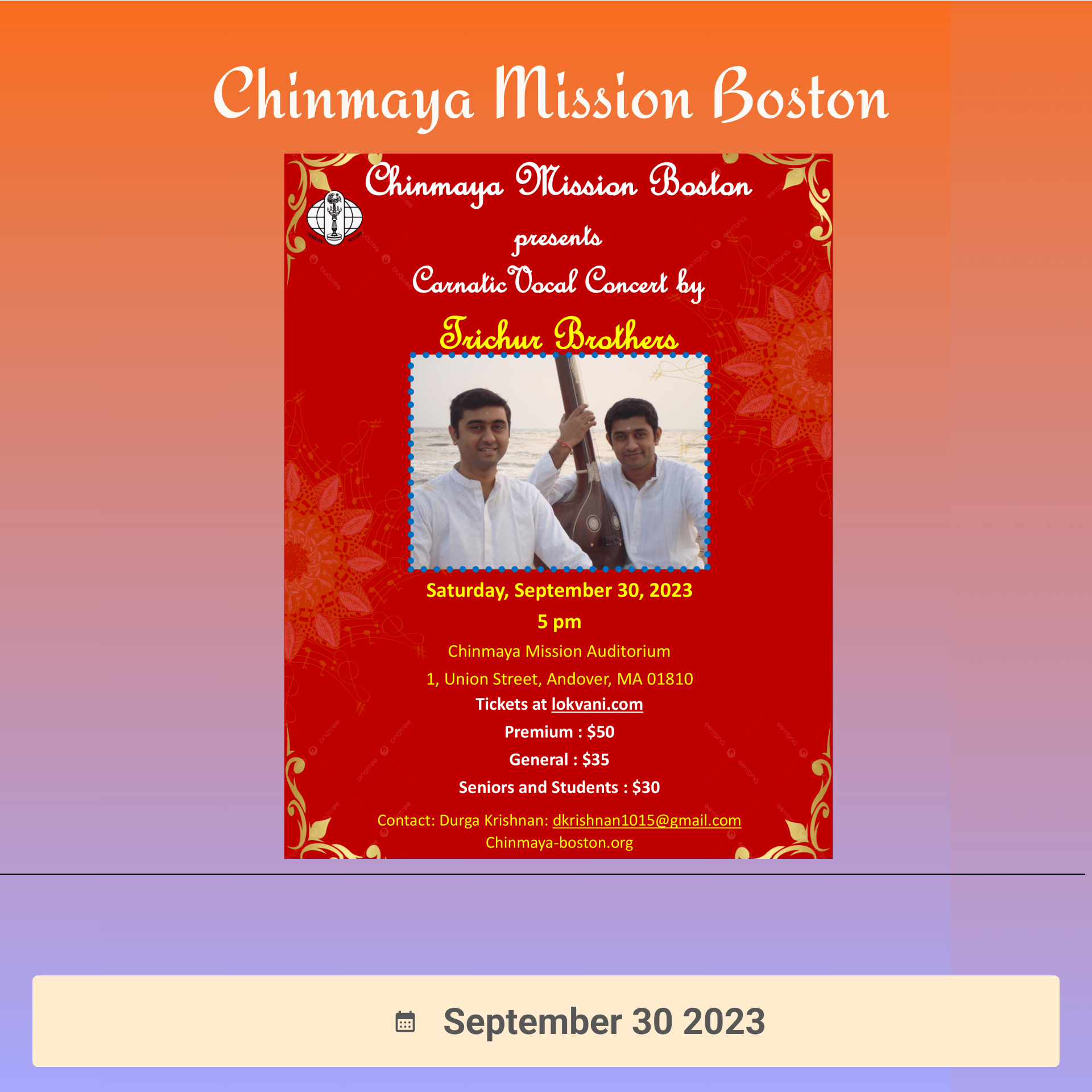 Carnatic Vocal Concert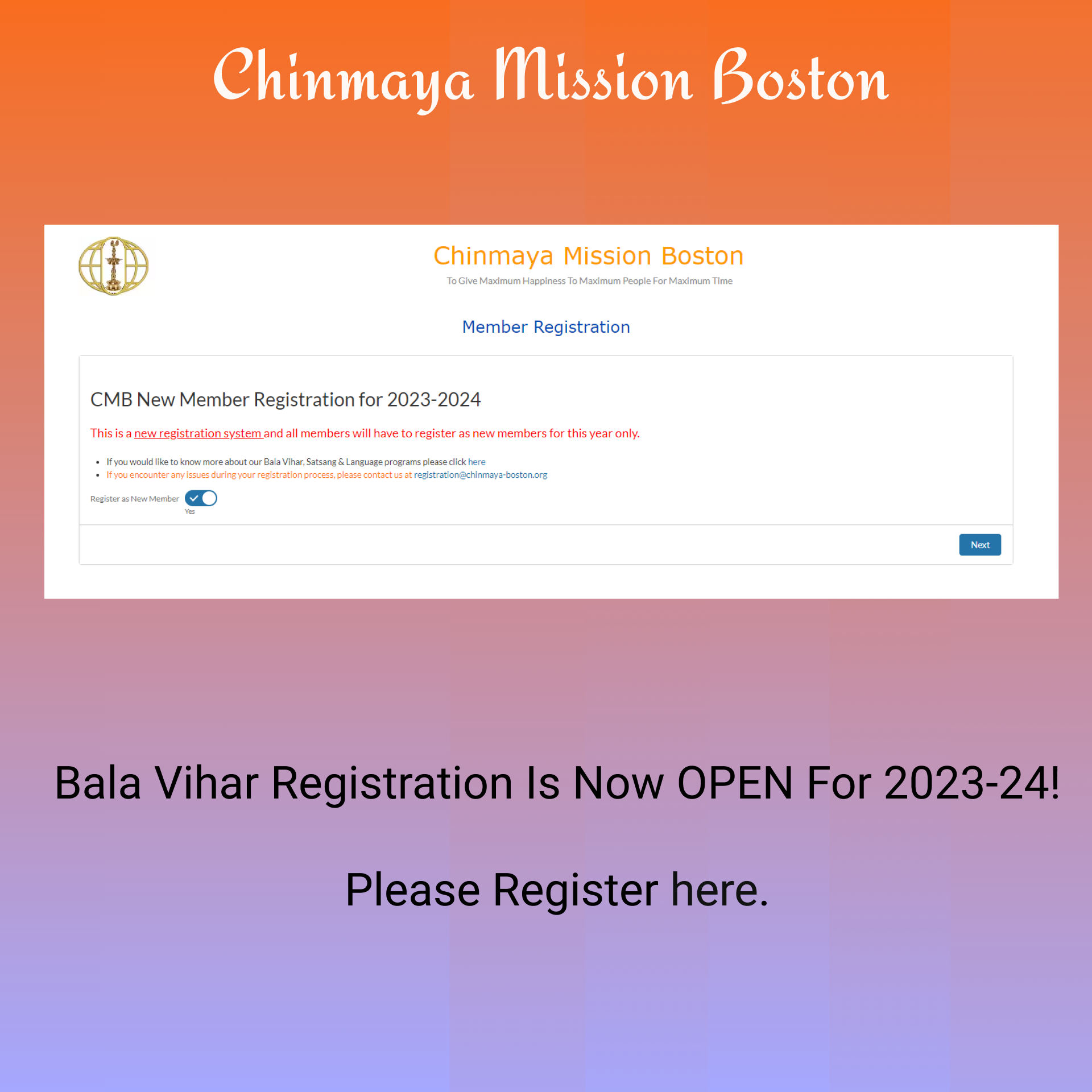 Bala Vihar Registration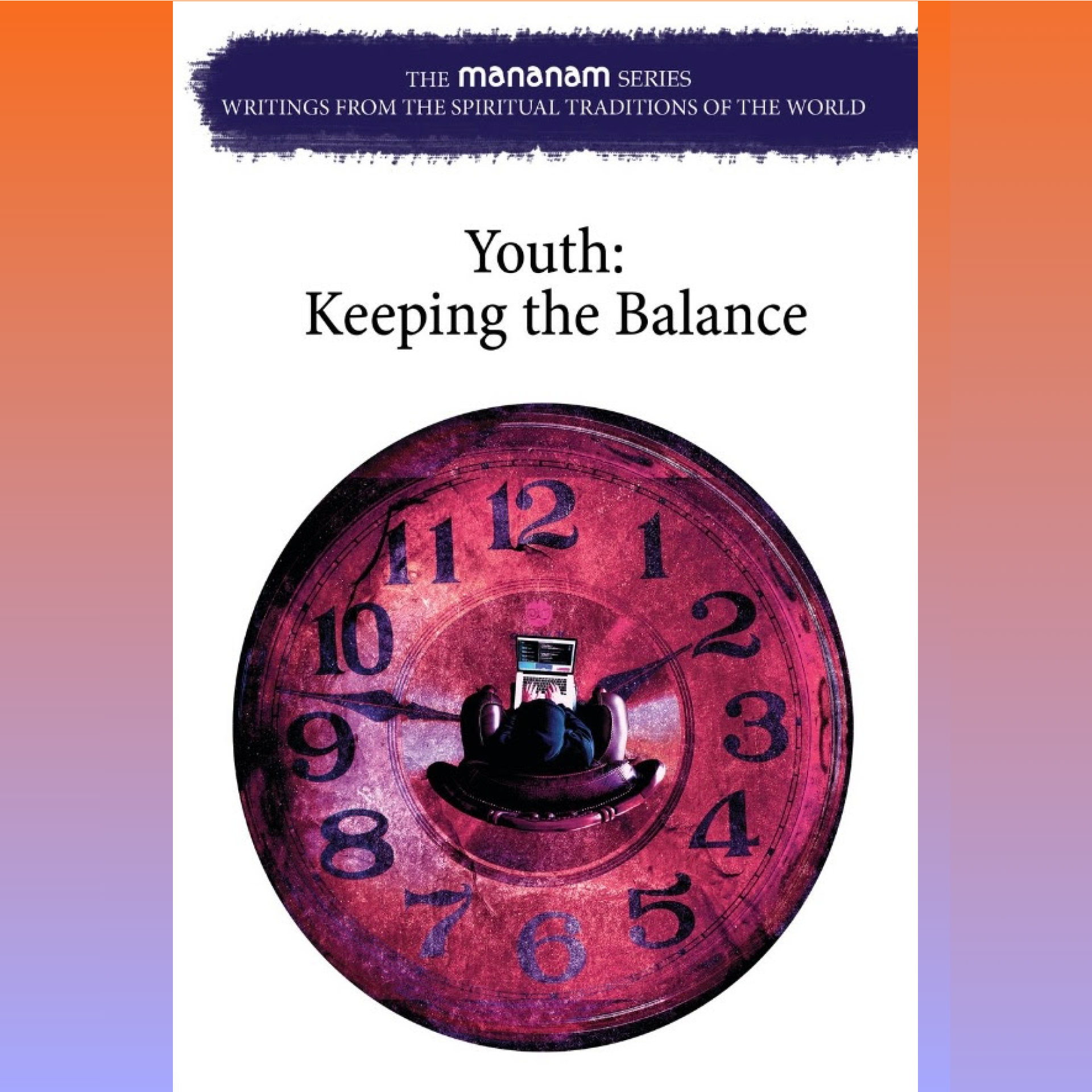 Youth: Keeping the Balance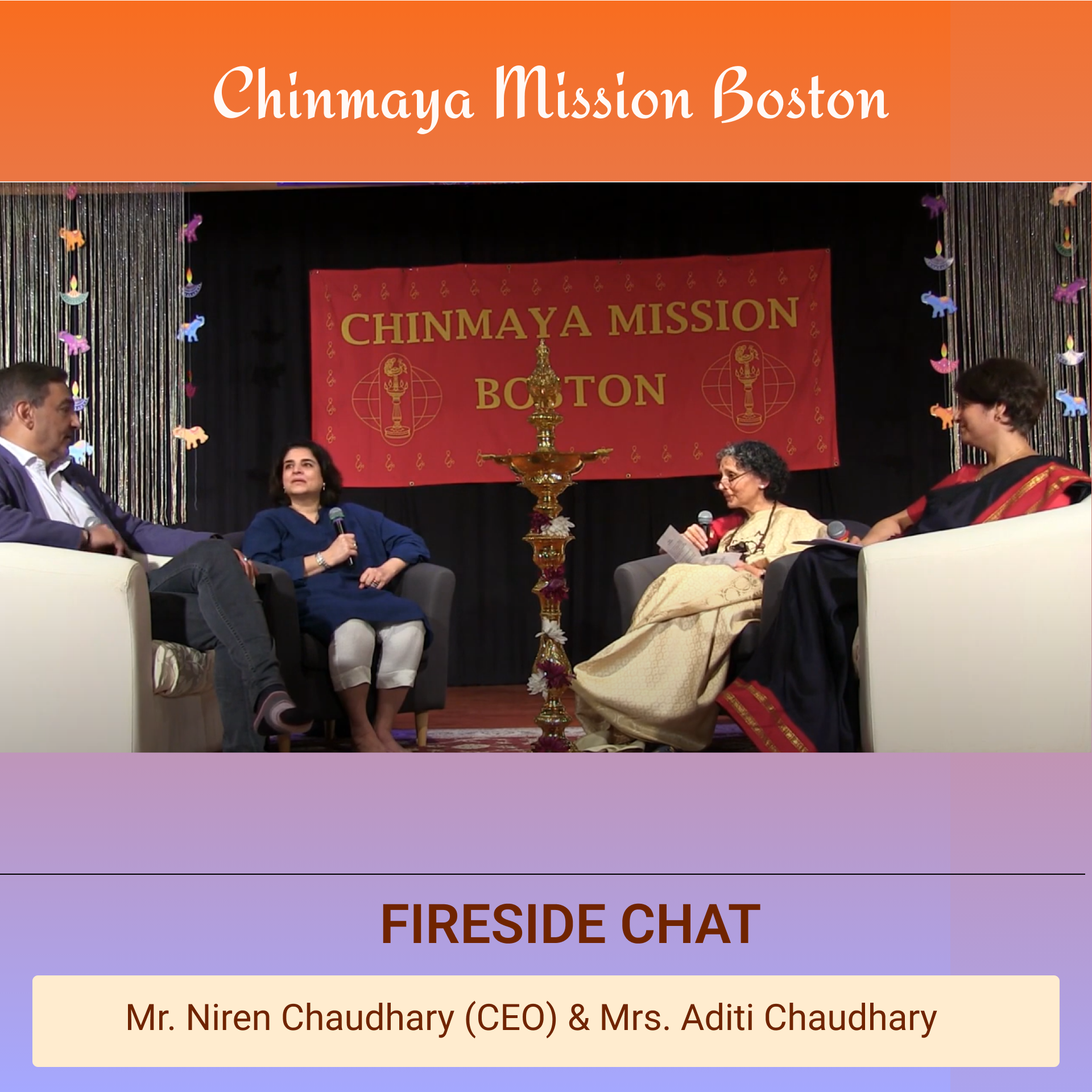 Fireside Chat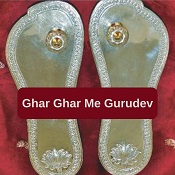 Ghar Ghar Me Gurudev
Previous
Next
Quick Facts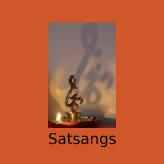 Satsangs
Check out ALL adult classes. For more information, please visit satsangs
Bala Vihar
Bala Vihar and Language classes are held every Sunday during the academic year.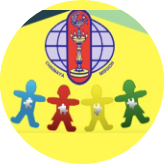 Amruta Vihar
Learn more about this new program
×
Trichur Brothers