Facility Rental – Host Your Next Event With Us!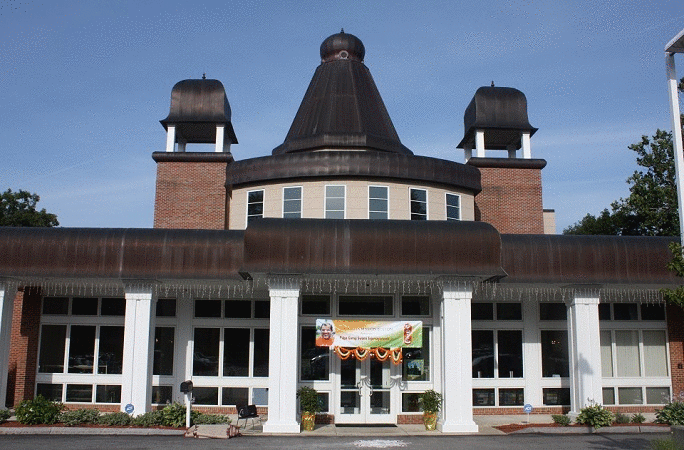 Chinmaya Mission Boston has been published in many local and national newspapers for the enduring impact that the Mission has on the local community and its members.
Whether it is your wedding, a special dance or music recital for your child, an office meeting, a birthday party and you are looking for the right location, your search is over!
Please check below our detailed facility features to see what we offer and the calendar for availability.
Events , Detailed Facility Features
Our facility is equipped to host various events like Wedding, Cultural program including music and dance recitals and Arangetrams, Office Meetings, Birthday & Graduation Parties, Baby Shower and more…
Located in the beautiful New England town of Andover, MA just 30 minutes north of Boston.
A breathtaking front lobby with marble floors to welcome your guests.
New auditorium with luxury seating for 375 people, a large stage and a state of the art sound system.
A new community hall which seats 120 people in a formal setting and 150 people in an informal setting.
For Wedding needs , a formal ballroom to host a reception, Andover Wyndham is just minutes away!
A beautiful Mandir with Lord Hanuman, Durga Mata, Lord Ganesha and Ram Parivar with a brand new Sanctum Sanctorum (nave).
Onsite priest services.
For Office Meetings , additional to our auditorium we also have several classrooms that could be used as break-out rooms.
Parking for about 90 cars and easy access for additional parking at Brickstone with shuttle service and easy access to highways.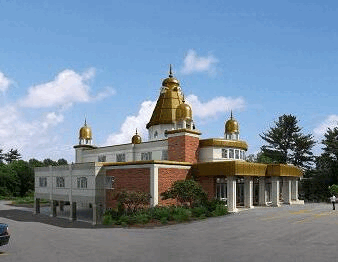 Facility Rental Events Request
Facility Rental Events
There are no upcoming events at this time.